skip to main | skip to sidebar
In this blog you can find all the world animals, Aw Inspiring Pictures of Cute Animals, Most Smartest Dogs, Most Famous Dog Breeds, Ugliest Animals on Earth, Bizarre Miniature Animals, Most Interesting Moments in the Animal World and more. We keep you well informed about what is happening in the world animals. This blog always will be renewed.
Monkey has a keen interest in politics. She wants to know about latest happenings in the world. In this view she is getting latest information from a news paper.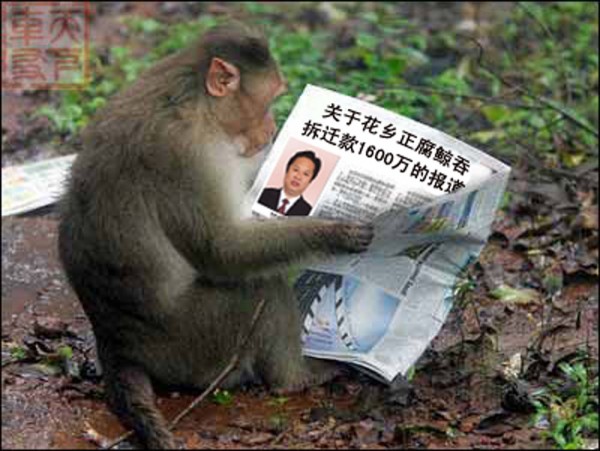 Monkey is a primate animal. The number of living species of monkey is 260 in all over the world. They are considered generally very intelligent. Mostly monkeys have their tail but, some have no tail they are called "apes".
Monkey has a great relationship with humans. Monkey seems to learn the same way humans do. The way of learning and observe the things are same in both.
Mostly people kept them in zoo and enjoy seeing their habits and way of living. Let's see and enjoy similarities of monkey with human.
It is very strange that a monkey is taking a puff of cigarette. She asks people for gags to feed her habit of smoking. She lives in Thailand.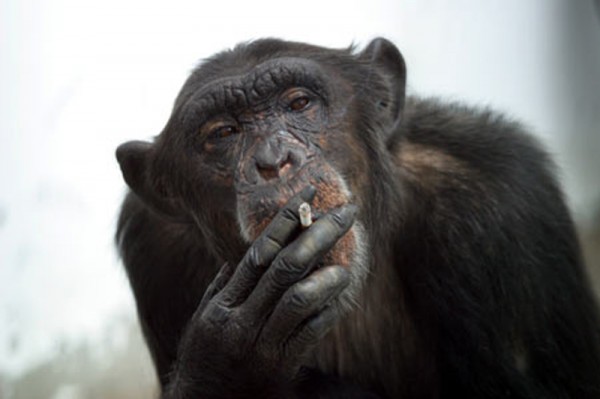 What a wonderful boxing match is done between two monkeys. This terrific match was done in animal park
Popular Posts

Blog Archive


You can replace this text by going to "Layout" and then "Page Elements" section. Edit " About "